Tractebel will take part in FILDA (International Fair of Luanda) from 9 to 13 July 2019 in the capital of Angola. FILDA is considered to be the most important multi-industry exhibition in the country. The Tractebel team is looking forward to welcoming you in the German Pavillion in Hall 2.01.
Tractebel is associated with a number of notable reference projects in Angola. Our hydropower engineers and other specialists are supervising the construction of the 2,070 MW Laúca Hydropower Plant. In recent years, Tractebel has also been responsible for inspections of the existing 520 MW Capanda Hydropower Plant as well as for the review of basic design for the hydropower plants Jamba la-Mina, Jamba la-Oma and Caculo Cabaça.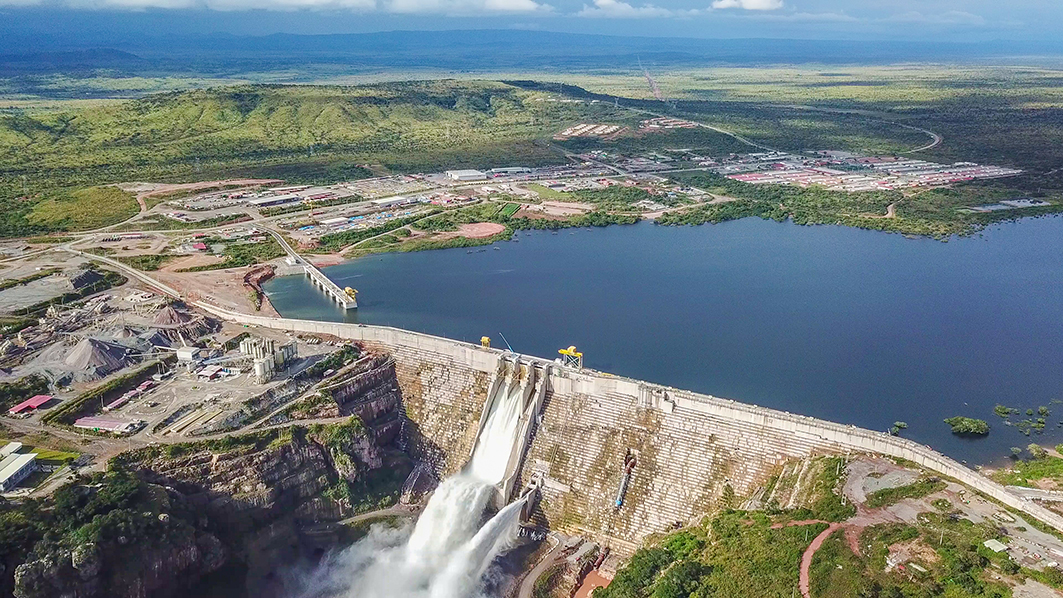 Laúca Hydropower Plant
For further information on Laúca HPP: https://tractebel-engie.de/de/referenzen/lauca-hpp
Tractebel at FILDA 2019
German Pavillion
Hall 2.01
Rua Tipografia Mamã Tita, edifício Soleil
Ingombotas Luanda, Angola
For further information about the fair: http://filda.co.ao/
We are looking forward to your visit!