Decarbonize Tractebel
Our carbon footprint
We performed a detailled scan to measure our carbon emissions, using our 2019 emissions as the baseline. As an engineering company with projects in different corners of the world, we were not surprised to learn that business travel and commuting represent three quarters of our emissions.

Tractebel's carbon footprint is relatively small, due to our industry. We want to lead by example, so regardless of the size of our footprint, we aim to reduce our emissions as quickly as possible.

Our decarbonization strategy in action
To achieve our ambitious target by next year, we have put a carbon management plan in place that is based on an extensive data analysis with a set of actions designed to significantly reduce emissions.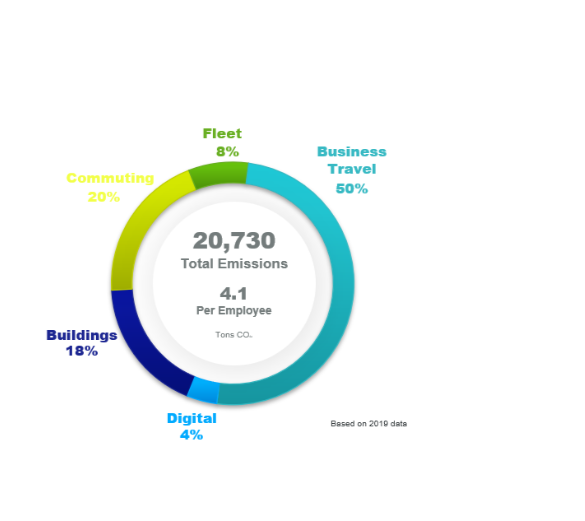 Decarbonize our projects
We are partnering with clients on a global scale to drive our purpose of engineering a carbon-neutral future.
Our experts are constantly exploring new ways to prioritize sustainability in every project we do.
Enabling our clients to take action towards a sustainable future is embedded in our historical existence.
Our solutions combining strategy, design, engineering and project management have a direct impact on driving climate change resilience and adaptation practices to protect lives and livelihoods.
From renewable energy in the Galapagos Islands, to hydrogen-powered mobility in France and climate-resilient hydropower in Brazil, we are dedicated to fighting climate change through our projects.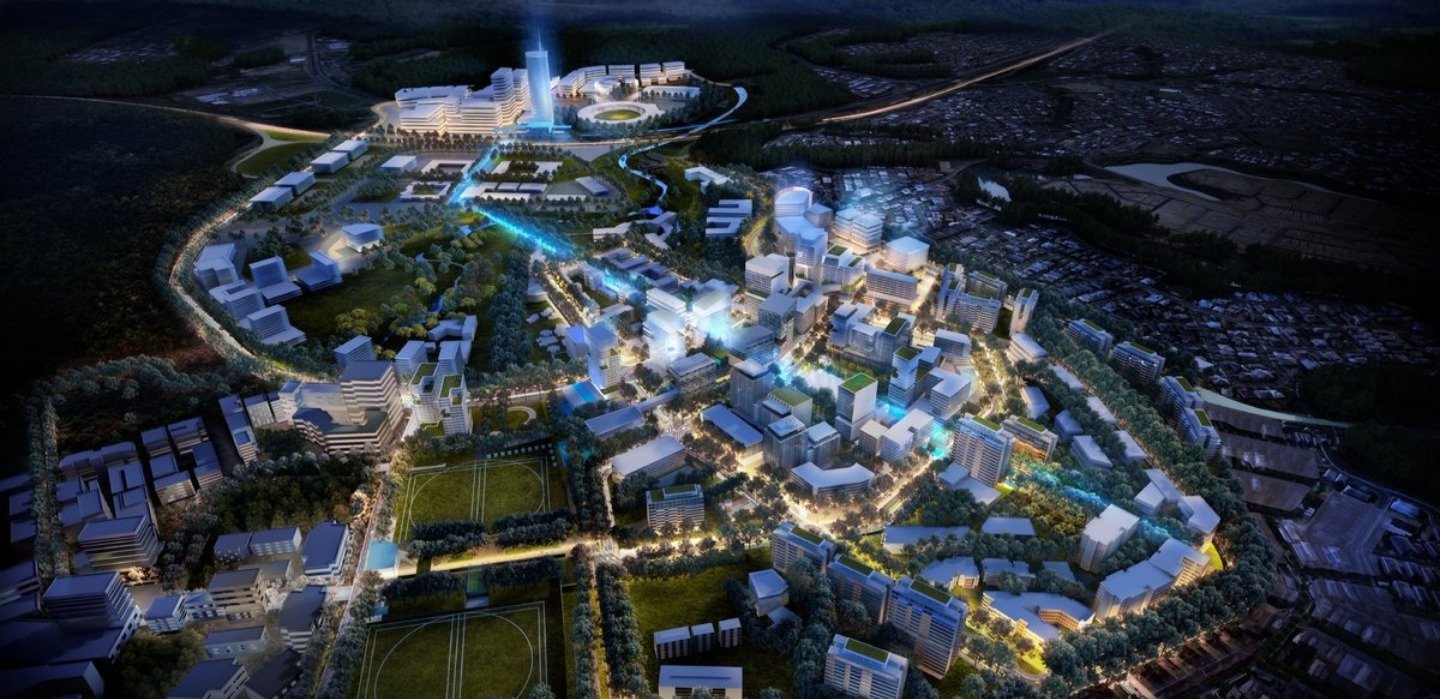 Back our people in their decarbonization journey
We believe that our people are at the core of our commitment and that we cannot reach our goal without their involvement. We are supporting them in their own decarbonization journey, by encouraging them to reduce their personal carbon footprint.

Our aim is the full engagement and alignment of our teams with our purpose of engineering a carbon-neutral future. Not only during working hours, but also as personal goals. That's why we continue to raise awareness among our people on climate change, and most importantly, back them throughout their own decarbonization journey.

Over the past few years, we have been increasing our efforts to inspire our people to reduce their personal carbon footprint through communications campaigns, events and training. We are continuously putting new action plans in place at both local and global levels.