Our presence in United Kingdom
Tractebel opened an office in Bristol in 2021 to contribute even further to nuclear new build in the country. Our highly skilled engineers have expertise across the full life cycle of a facility. They can support utilities, operators and other nuclear players to build, maintain and operate nuclear reactors and to design and build geological repositories for radioactive waste. As frontrunners in Small Modular Reactors' innovation, we can also help the UK deploy advanced nuclear technologies.
Since 2019, our experts have helped design Hinkley Point C, the first nuclear plant built in the United Kingdom in 30 years. In the framework of the UK Net-Zero strategy, new nuclear reactors will provide carbon-neutral electricity to decarbonize the country's economy by 2050.
Offices in United Kingdom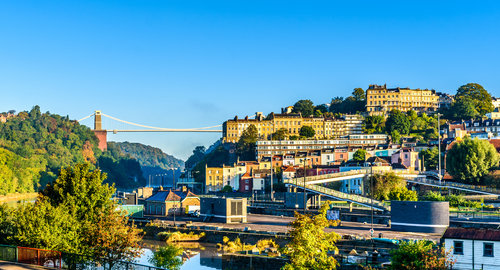 Bristol, Gloucestershire
Tractebel Engineering S.A.


The Quadrant, 430/2440

Aztec West, Almondsbury, Bristol, UK

Route to this office


+44 (0)7542 832264
References in this country